Get started · Examples
Standard examples (A-F) (1.3 mb)
openCarp examples (G-H) (2.6 gb)
For each different type of input we provide an example. You can download these examples below and try them out yourself to see what results you can get. Below you will find some possible renderings made from these example files.
Simulations
A. Regular reentry 3D
B. Regular focal 2D
C. Irregular reentry 2D
D. Irregular focal 3D

Clinical **
E. Regular reentry CARTO *
F. Regular focal CARTO *

openCarp simulation
G. openCarp 3D irregular reentry
H. openCarp 2D irregular reentry (will render to C. starting from an openCarp file)

* Click here to find out how to export CARTO and RHYTHMIA data to your computer
** RHYTHMIA is also supported but for privacy reasons we are unable to provide an example
Run DGM
Please check the data table to see which input files correspond to which cycle length and time interval. After setting the cycle length, DGM will automatically use the correct time interval.
Download and unpack the above example files
Start the application
Click Select File and select one of the main files from the examples
Set the correct cycle length as found in the data table below
If you press enter, the time interval will automatically be set and a first visualization is made
Hit calculate to start calculating loops and focal sources
When done you can play around with different templates or try more specific renderings in the advanced layout
Below you will find some images made with DGM from these example input files
A. simulation regular reentry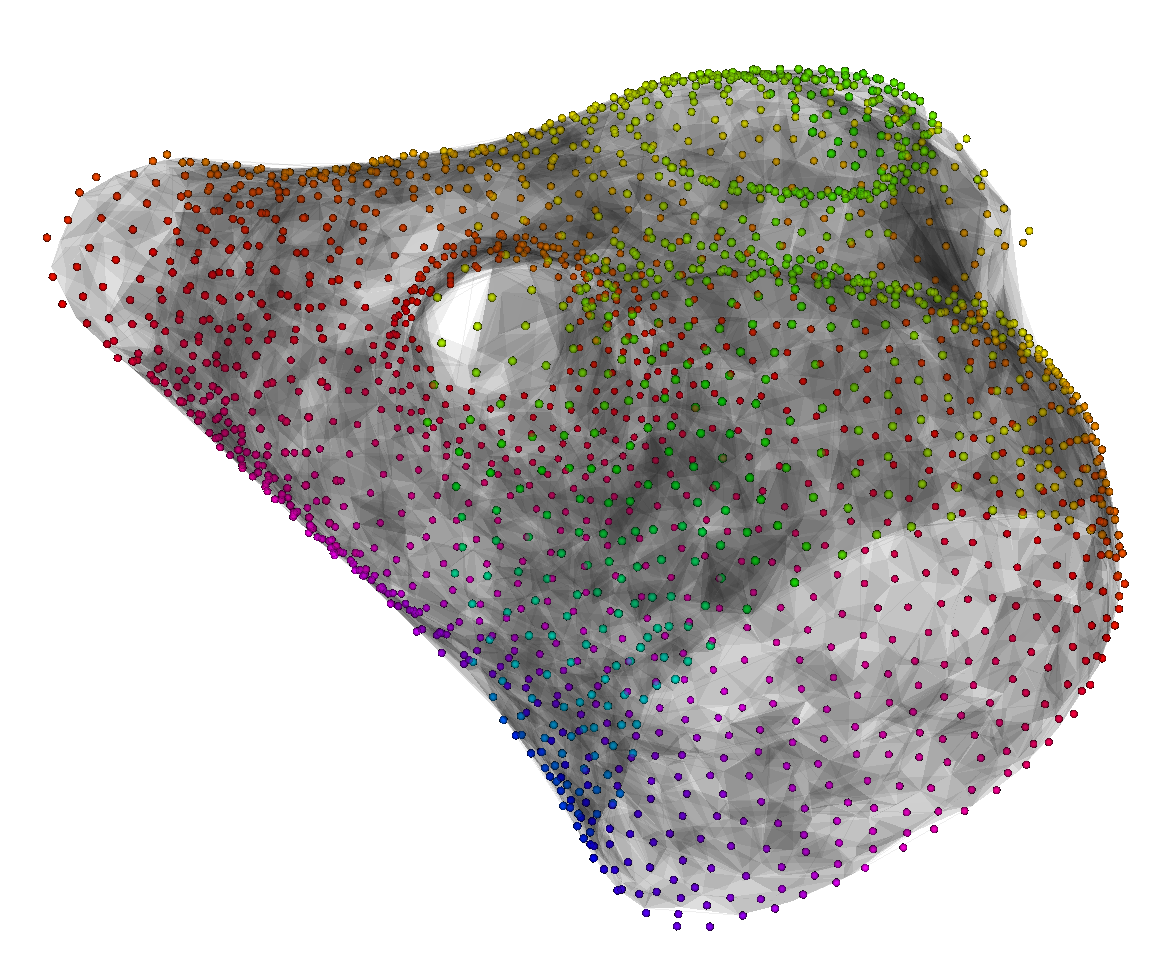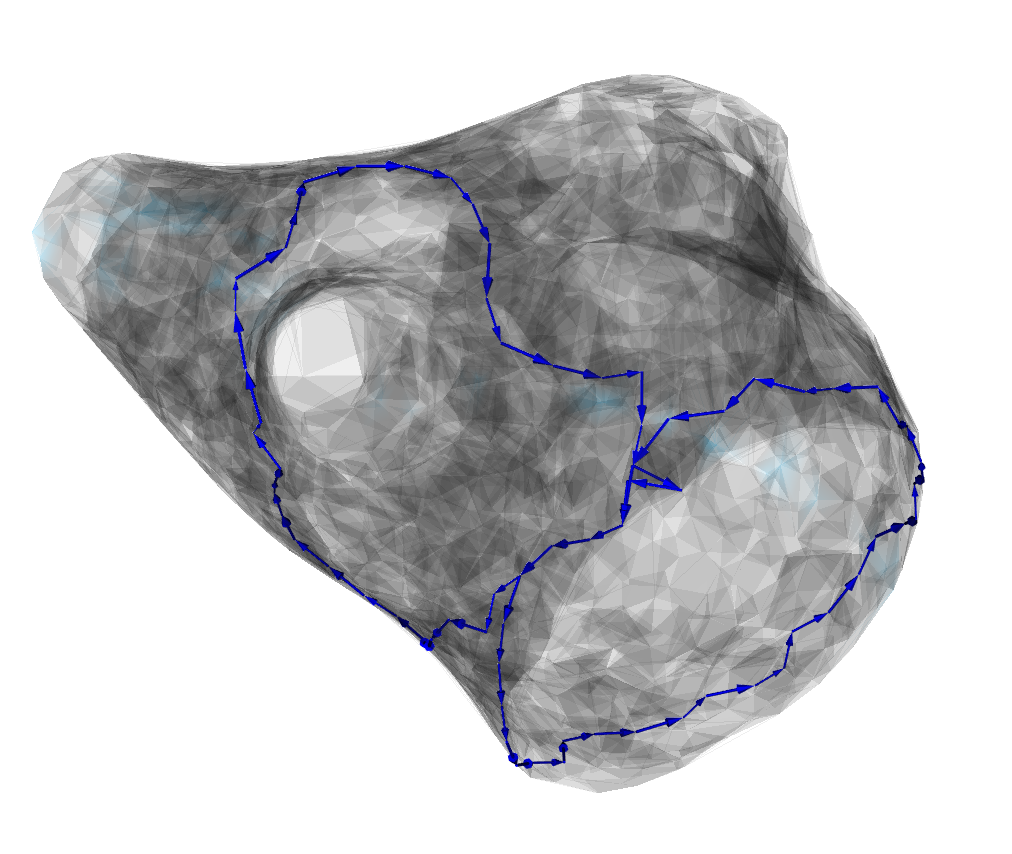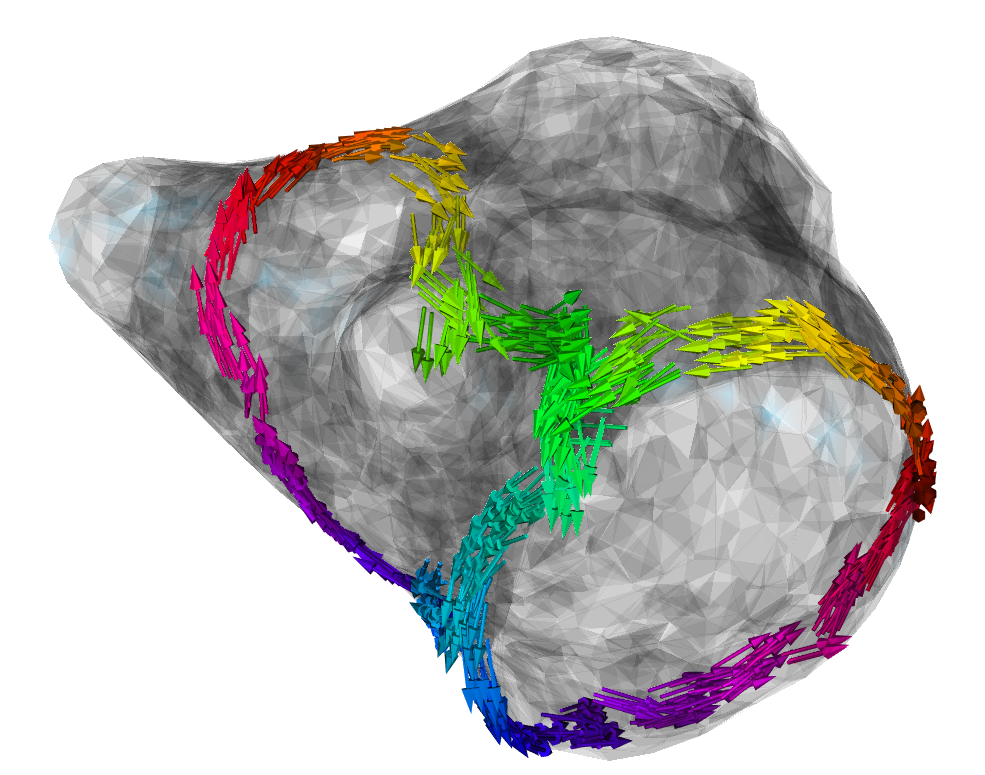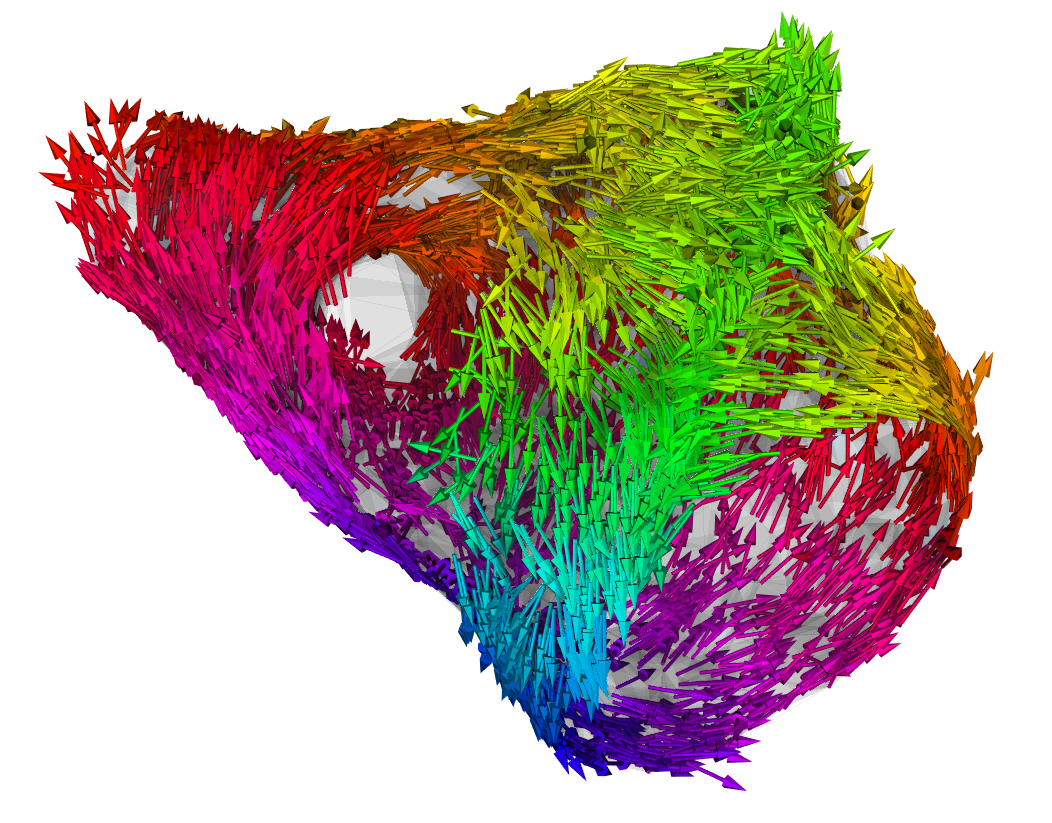 B. simulation regular focal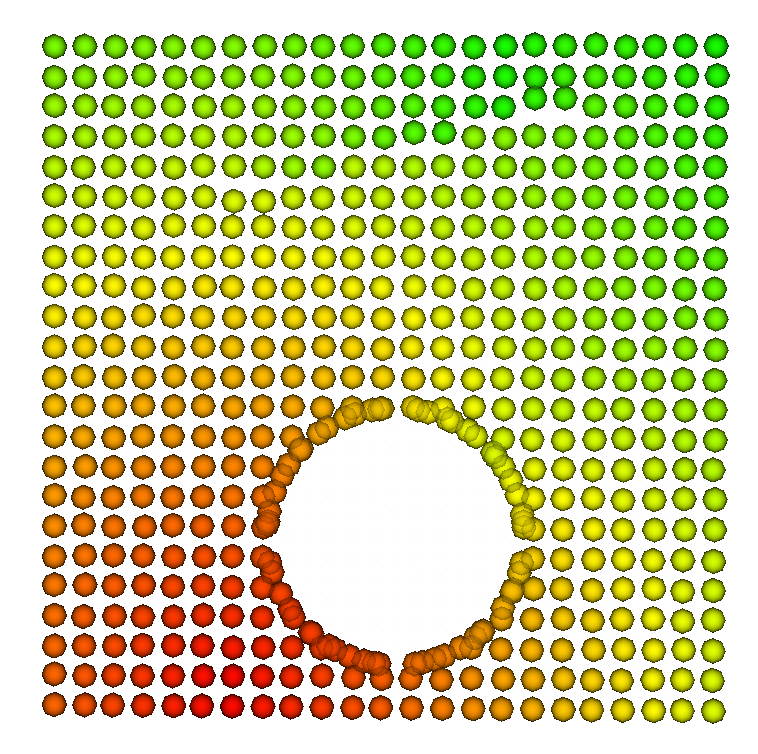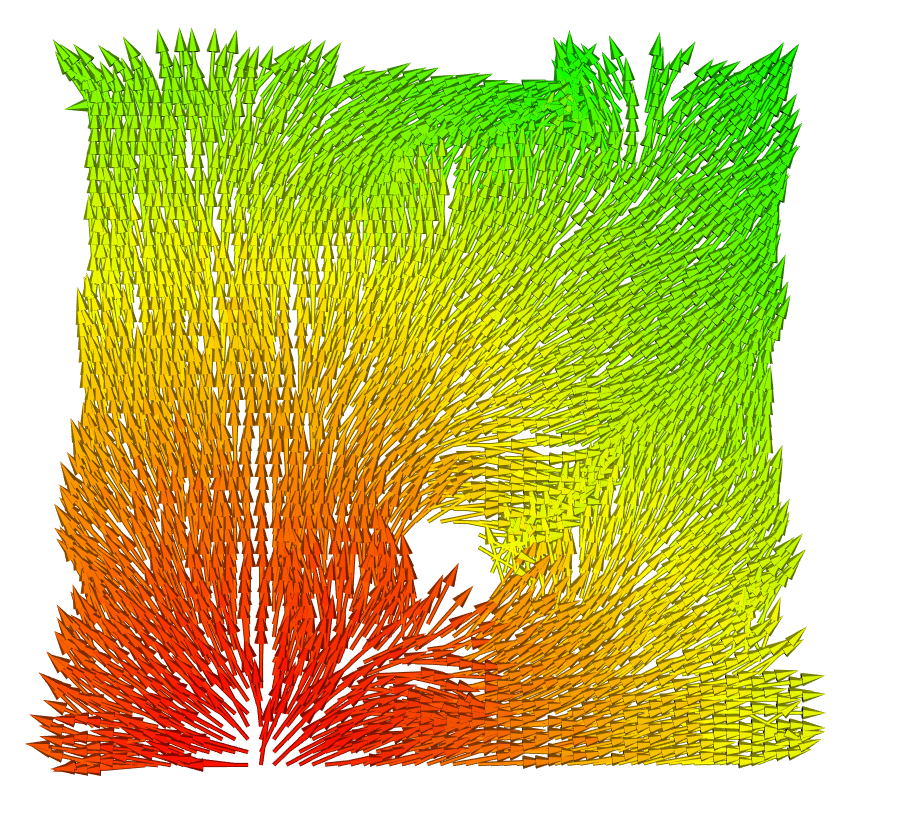 C. simulation irregular reentry / H. openCarp 2D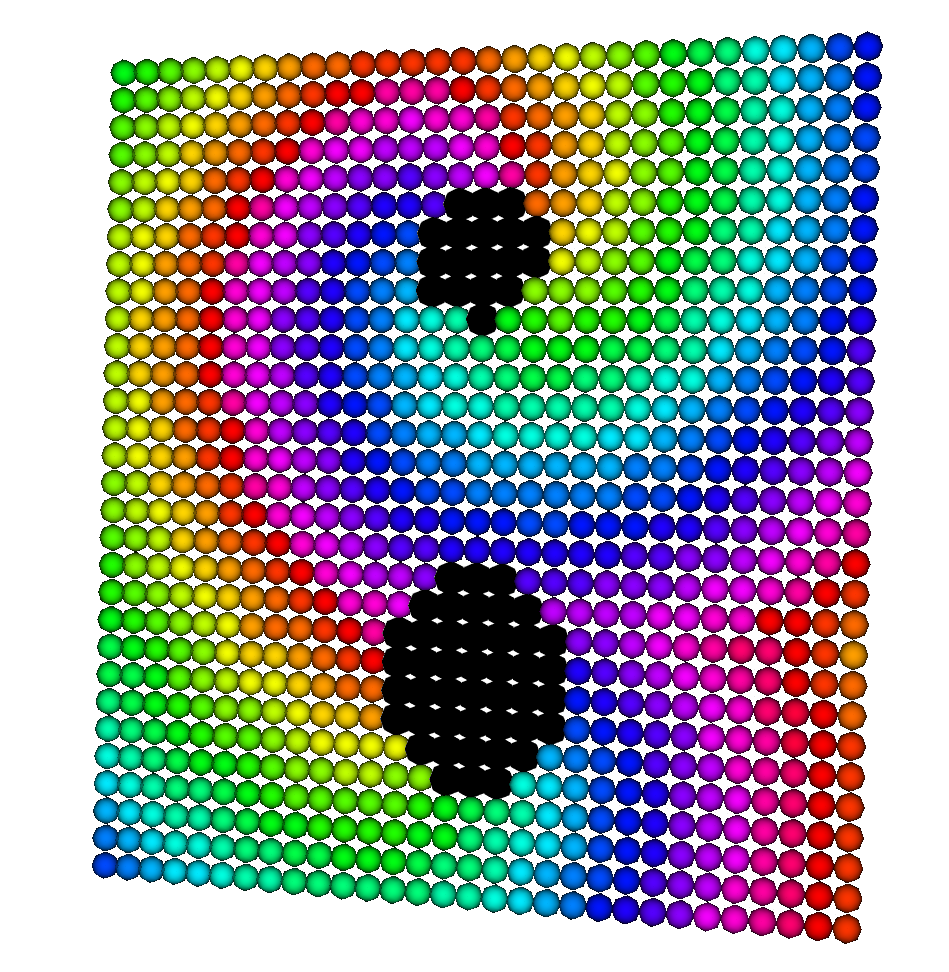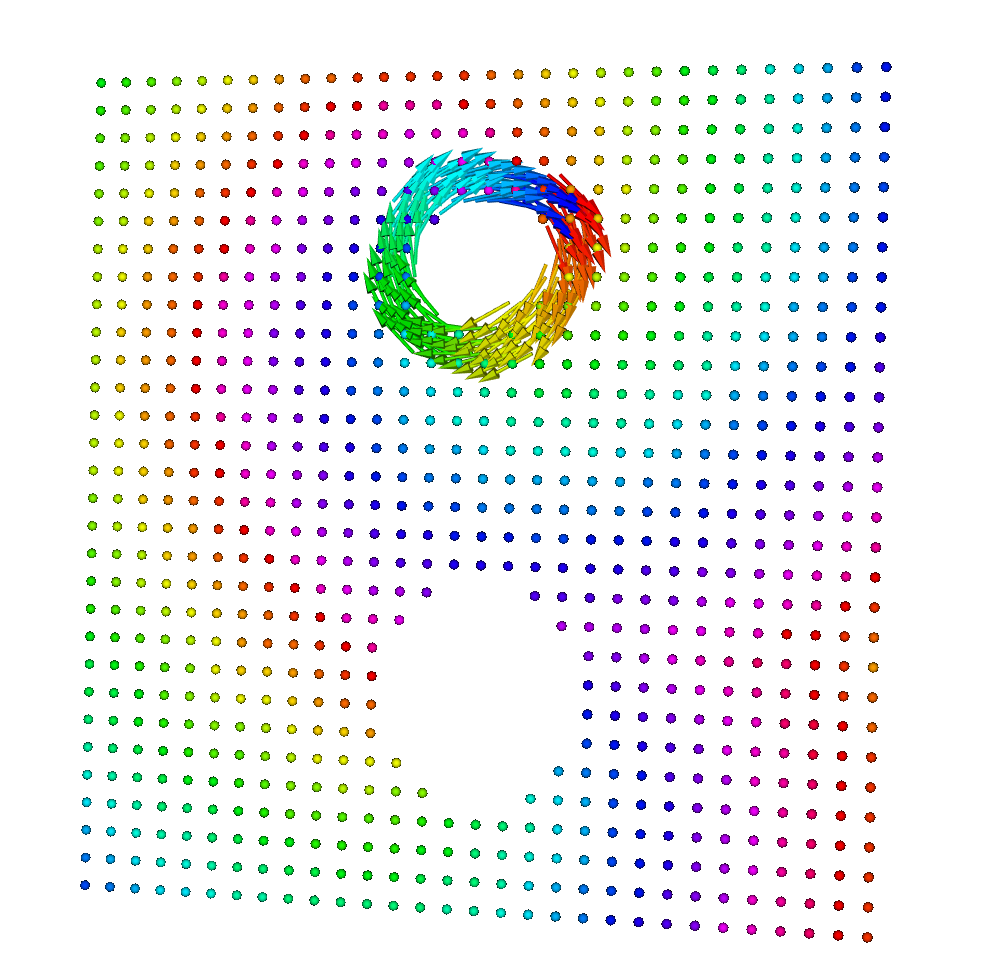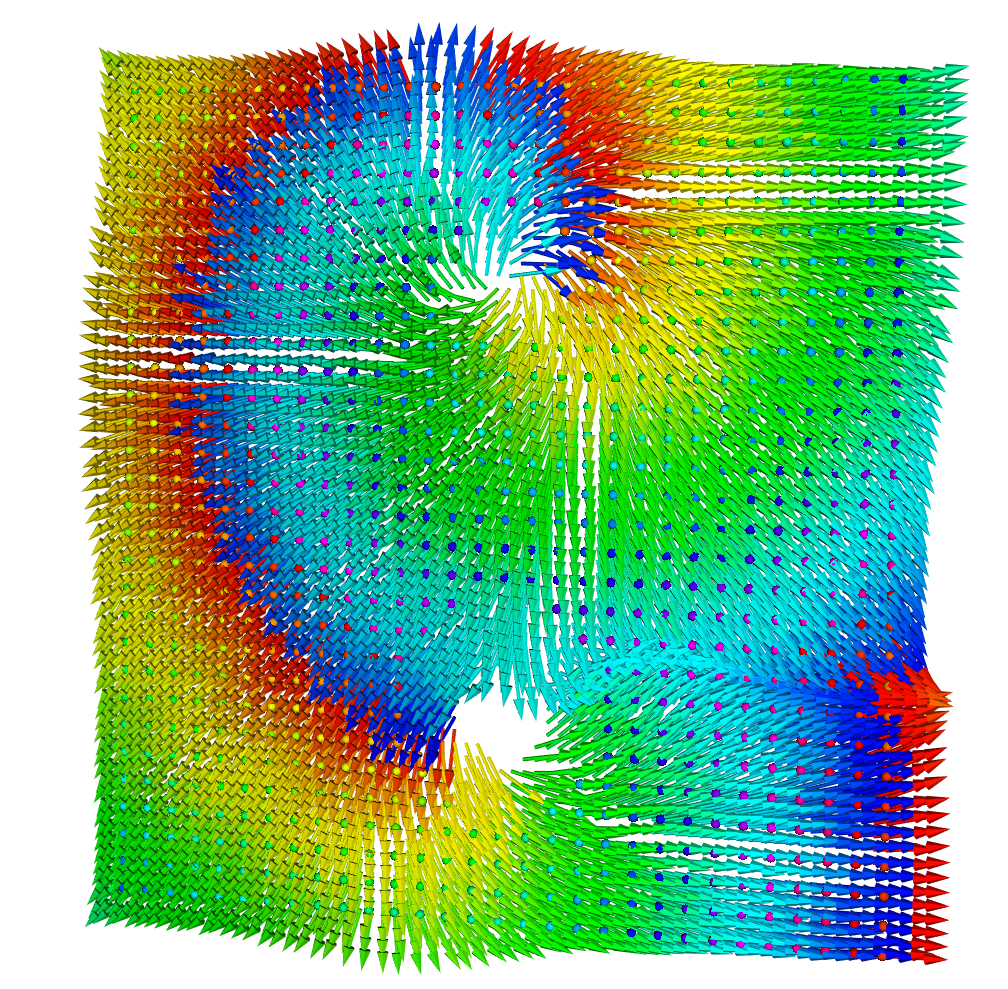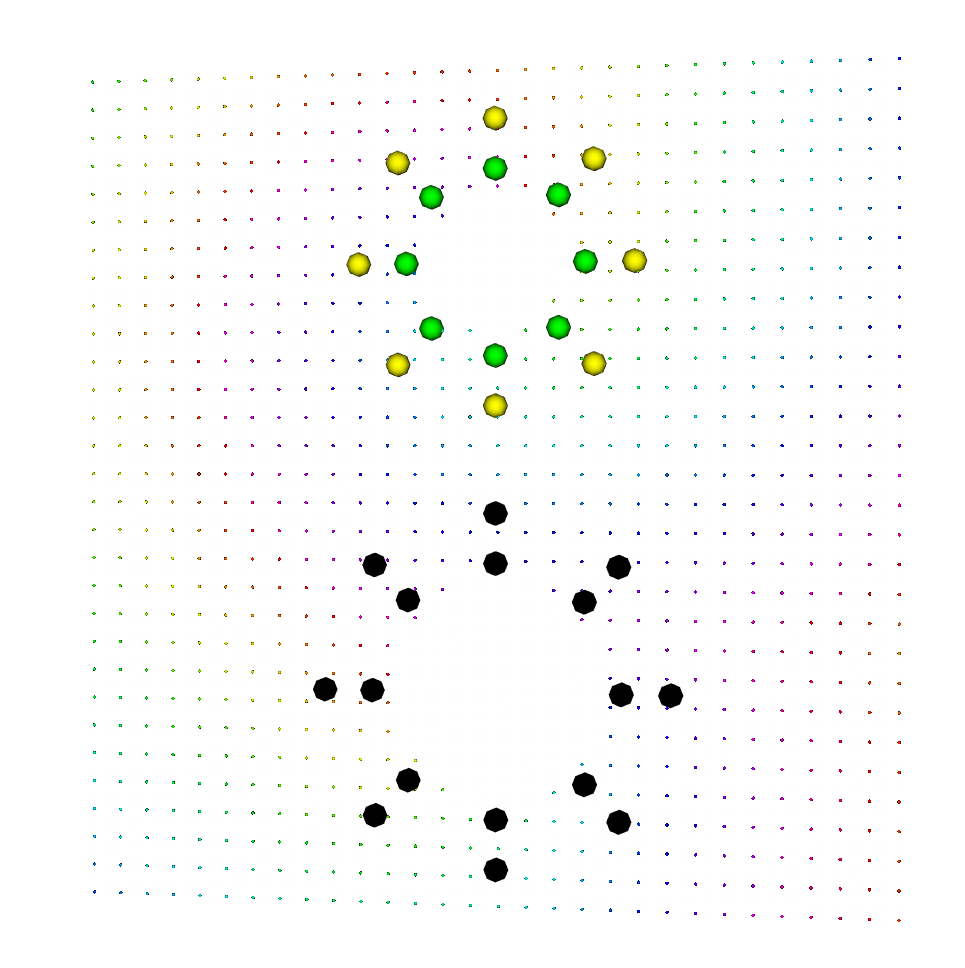 D. simulation irregular focal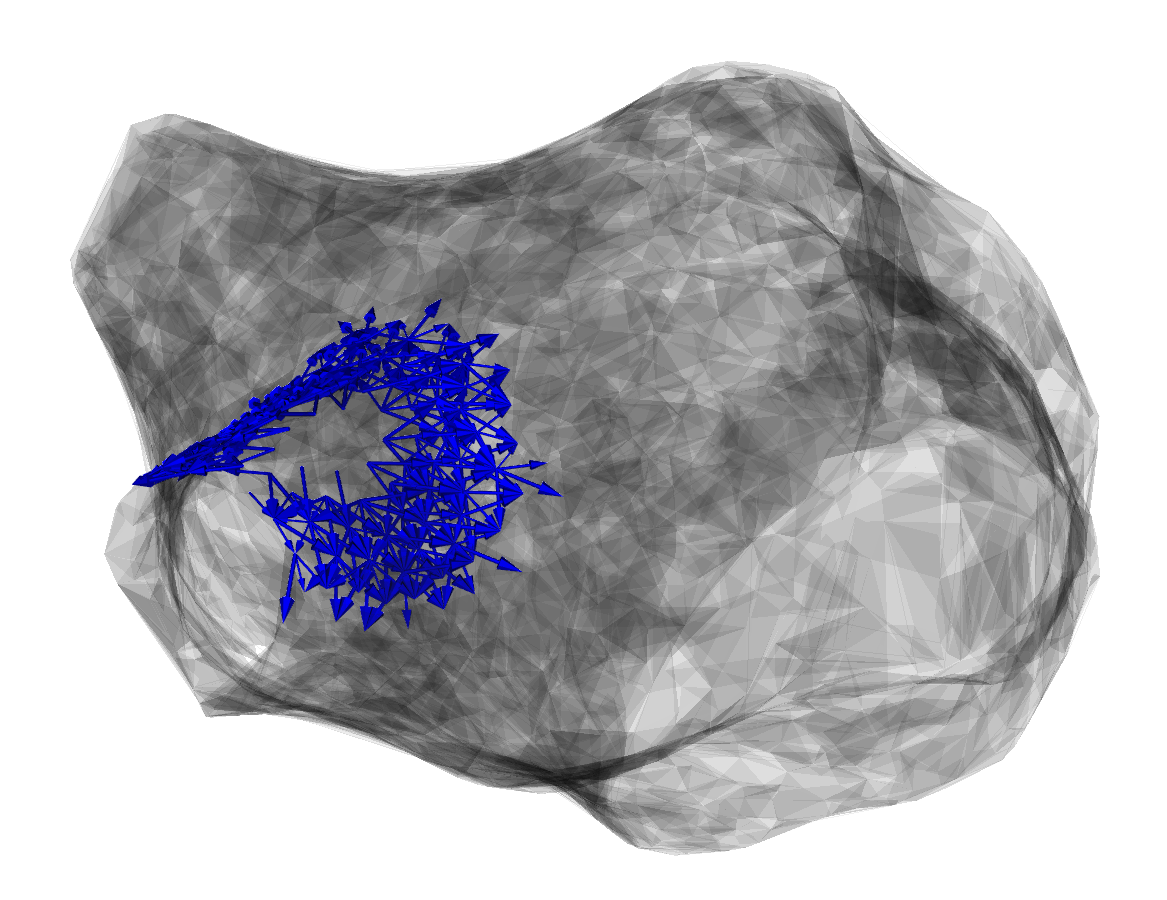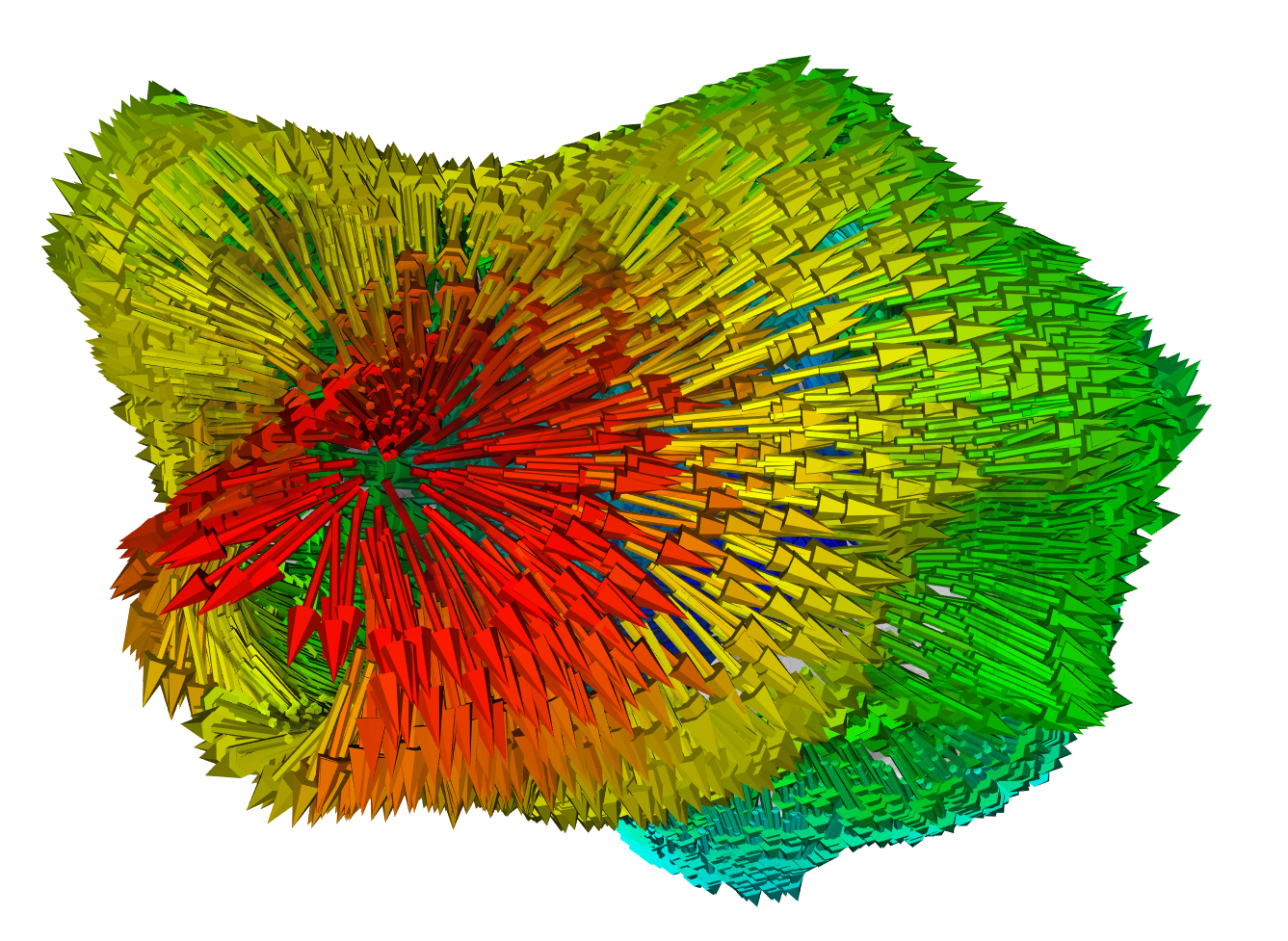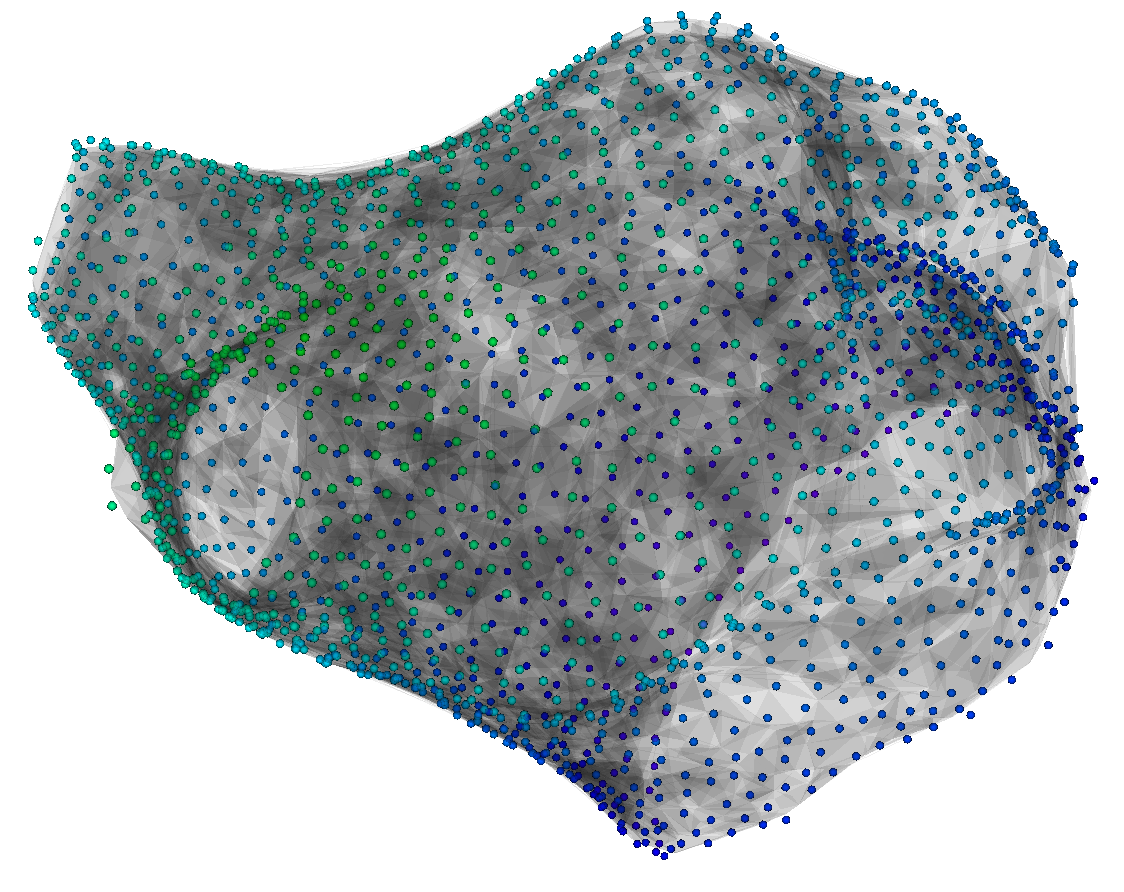 E. CARTO regular reentry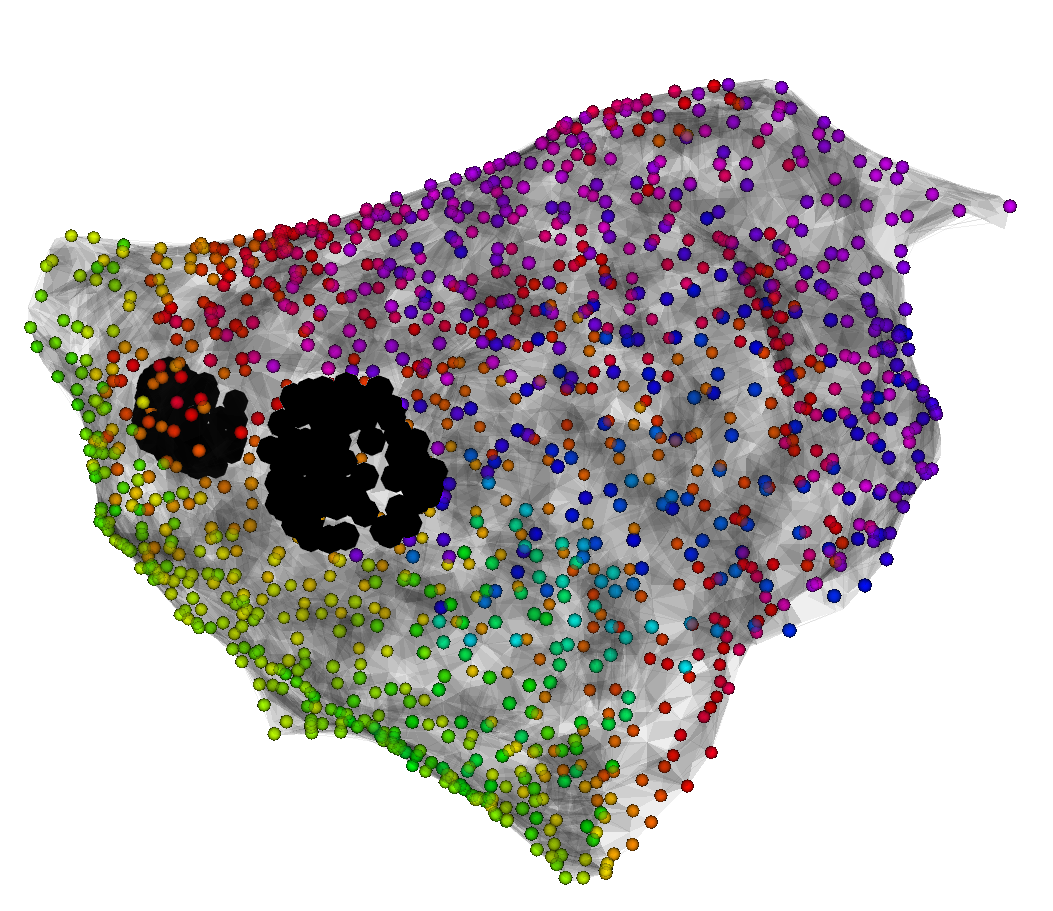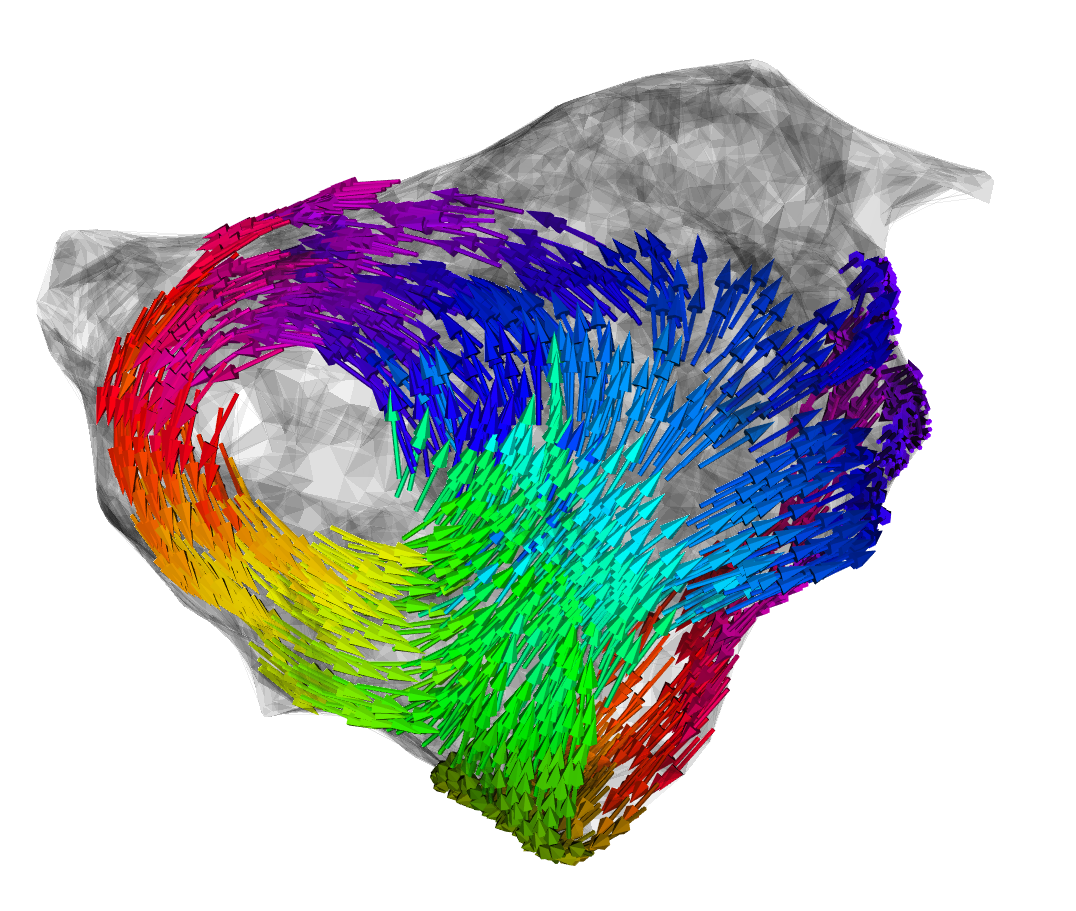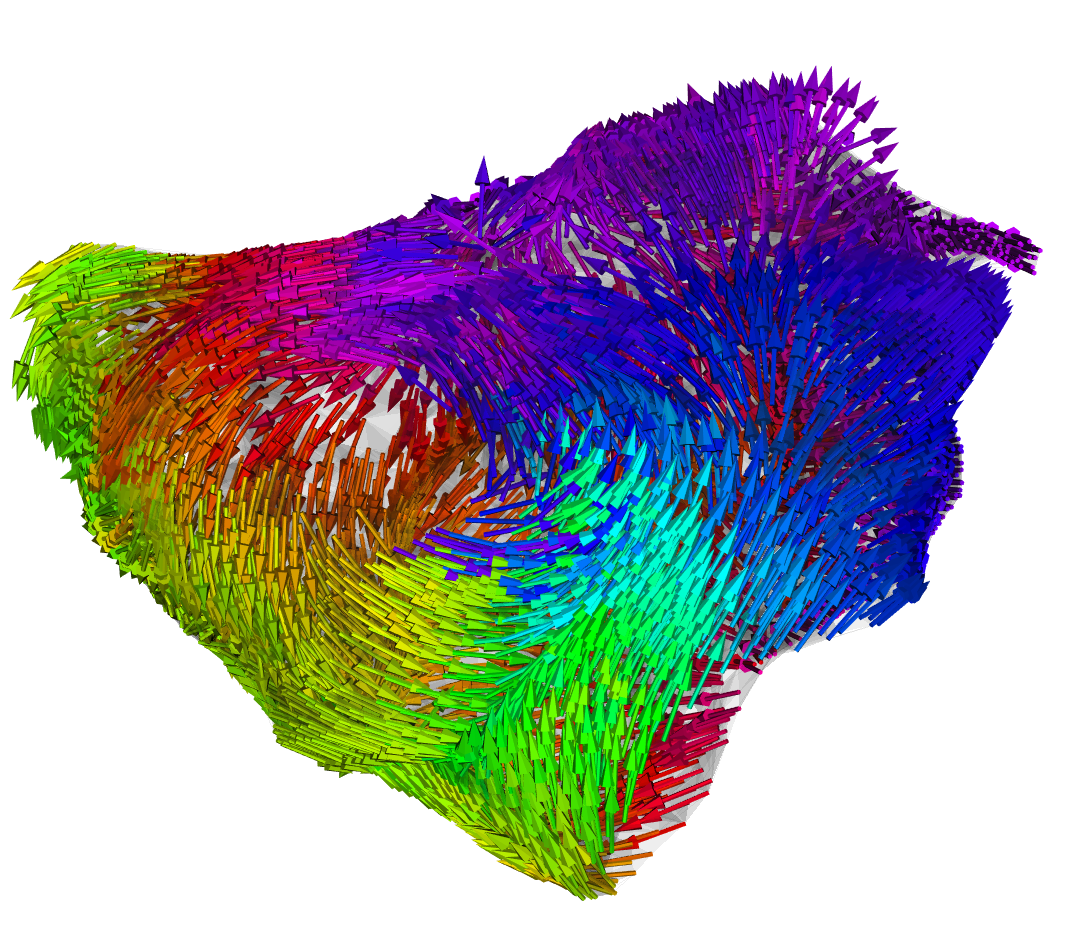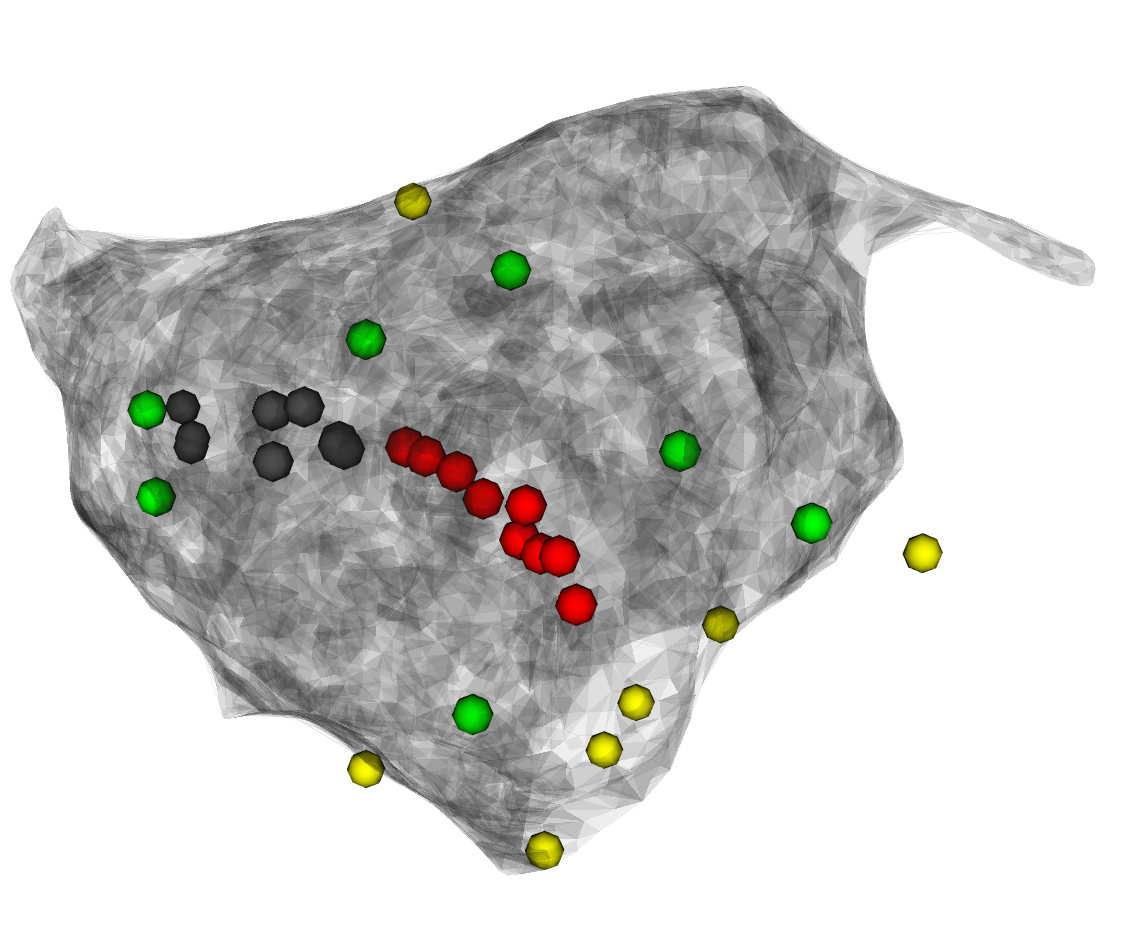 F. CARTO regular focal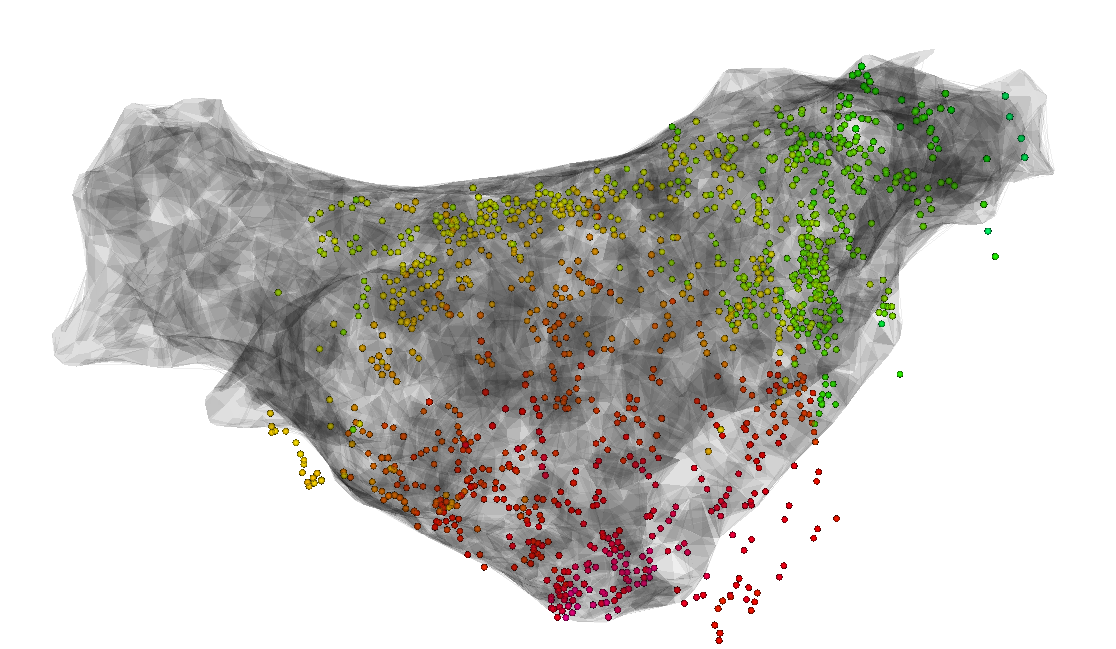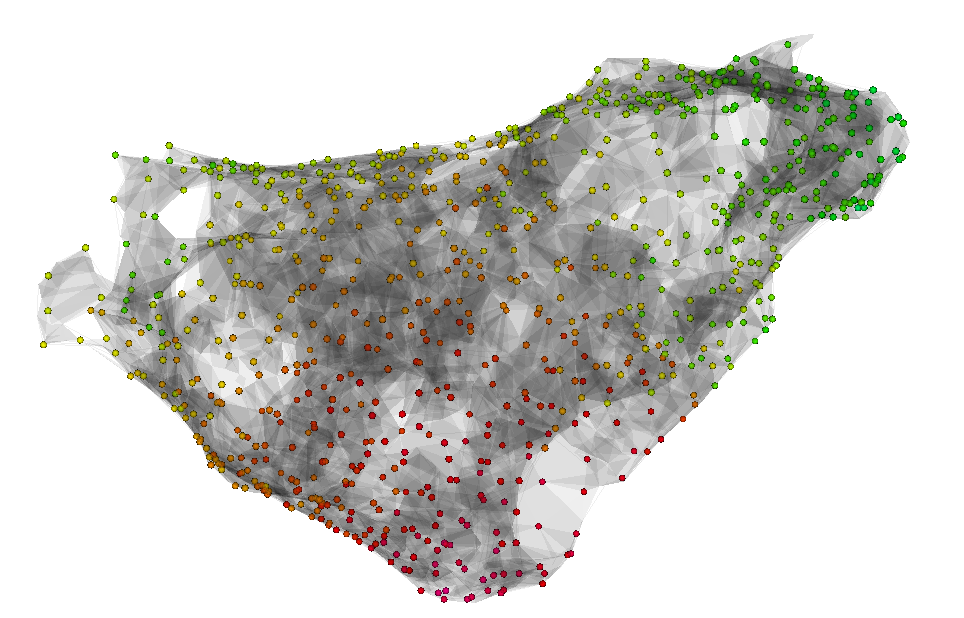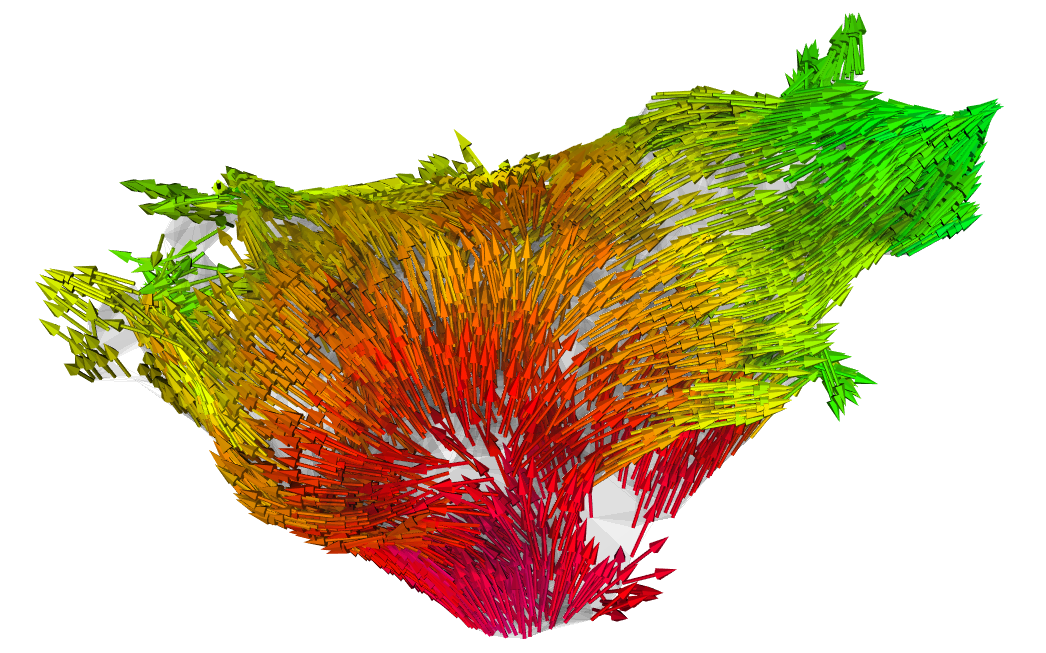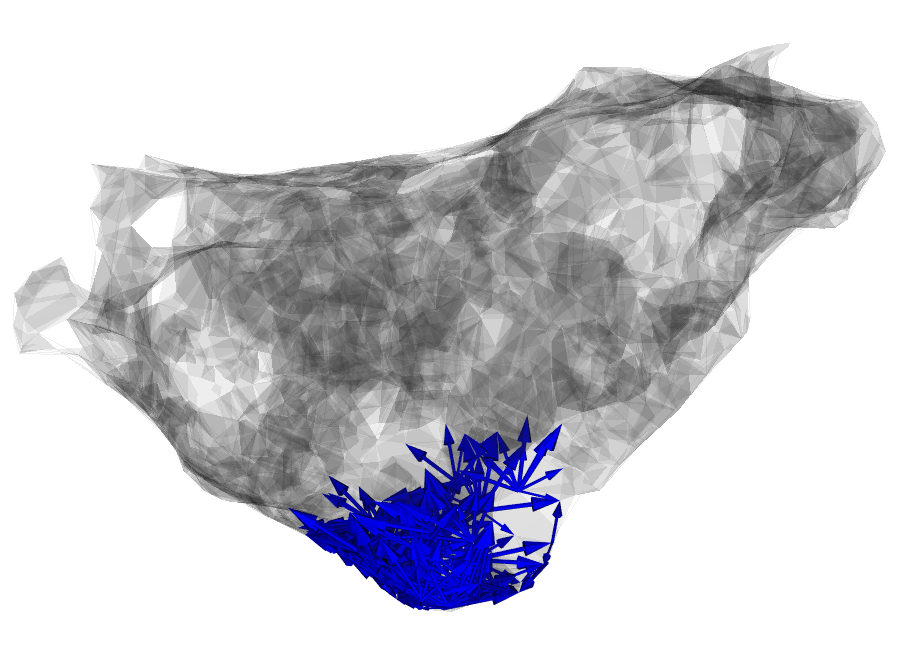 G. openCarp 3D simulation